reach new
heights
Effective and aligned sales and marketing helps to attract, secure, and retain profitable new customers. It builds your company profile and community and increases the value of your business.
Where do you want to take your business?
Profitable new business opportunities are the lifeblood of any business, and it is hard to sustain and grow your business without them.
But it's not just about the next lead or sale.
Sustained and profitable business growth needs the right strategy with an aligned approach to sales, marketing, and customer experience to maximise results and return.
Externally, you need to have the right profile, presence, and content to attract and engage your ideal client.
Internally, you need the people, skills, tools, processes and insight to nurture, convert and service your clients effectively and profitably.     
With Brilliant Blu by your side, you will not only win and retain new business, but create a steady and sustainable pipeline of future opportunities. And, ultimately, create a more valuable business.
Whether you need 'done-for-you' sales and marketing services, or 'done-with-you' support for you or your in-house team to deliver results yourselves, get in touch to discuss how we can help.      
You have a vision. We have a way to get you there.
Find out how our unique approach has helped many small business owners achieve their goals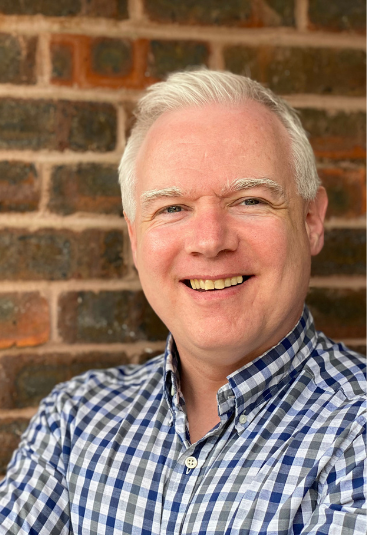 Damian Dineen
DIRECTOR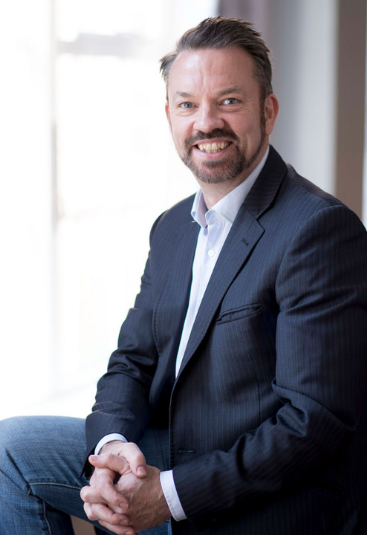 Shane O'Byrne
DIRECTOR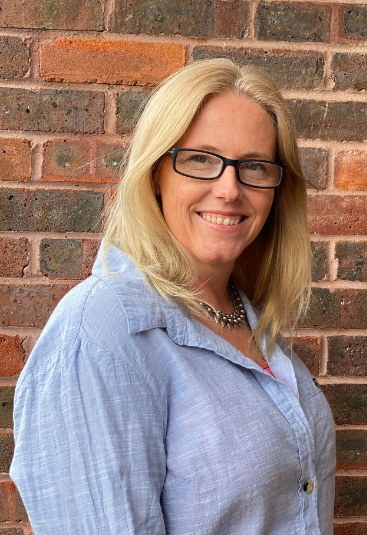 Jo Hilder
DIRECTOR
Built on trust
We work with a wide variety of clients just like you. They
trust us
to deliver the results they're looking for.
Join hundreds of other business owners by keeping up to date with the latest industry news each month. We never share your data.