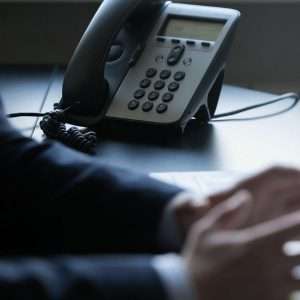 The wonderful world of working practices has been well and truly flipped on its head this year.
Businesses that would never have considered operating from home have been doing so since March. Restaurants, Cafes and Pubs, forever the beating heart of Society, are now forced to deliver their wares, instead of inviting customers in.
Read More »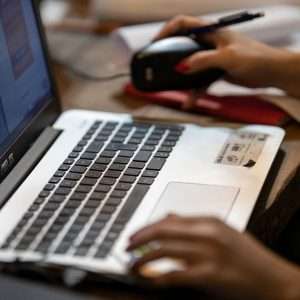 Sort your data and comms with HubSpot Free CRM The Covid-19 lockdown is taking a toll on most businesses and making doing business hard, if
Read More »
Join hundreds of other business owners by keeping up to date with the latest industry news each month. We never share your data.